Inventory Software

BS1 Inventory software tracks stock levels and costing for manufacturing and distribution.
Free basic features or paid license with free support and free updates
Multi-warehouse
Weighted average cost or standard cost
Inventory Value Report, Perpetual Inventory Report and much more...
Delphi Source Code available royalty-free


Inventory is received via receipts and depleted via sales and manufacturing usage (in BS1 Enterprise Accounting with Manufacturing). Warehouse transfers, physical count corrections, and reduction of inventory due to spoilage/breakage, theft and samples, etc. are entered via adjustments.

BS1 Enterprise Accounting has Lot Tracking and a Physical Count option for printing count sheets, entering physical count, printing variance reports, and generating adjustment transactions.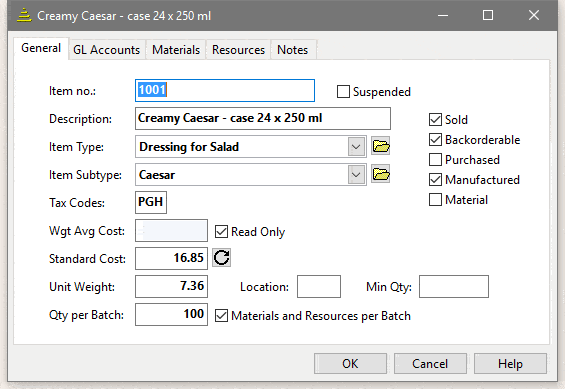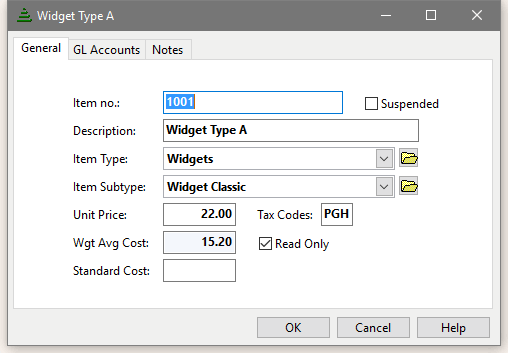 Inventory is available as part of:
BS1 Accounting - AP, AR, GL, Inventory Software
BS1 Professional Time Billing - Accounting Software with Time Billing
BS1 Enterprise Accounting - ERP, Inventory, Distribution and Manufacturing Software




BS1 (Business System 1) is a trademark of Davis Software
Copyright 1997 - 2017 Davis Software