BS1 Software (Business System 1)


BS1 (Business System 1) Accounting Distribution Manufacturing software is a low-price, high-feature business system.

Davis Software has developed accounting, billing, wholesale distribution and manufacturing software for large and small businesses including Kraft Foods, Nabisco, and International Multifoods. BS1 software for Windows is used in over 80 countries and the source code is available for Delphi programmers.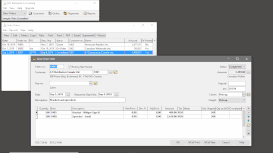 BS1 Enterprise Accounting - Wholesale Distribution Accounting Manufacturing Software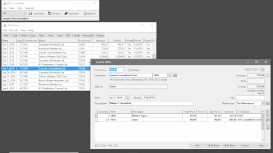 BS1 Accounting - Business Accounting Software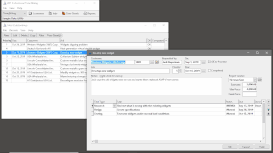 BS1 Professional Time Billing - Accounting Software with Time Billing







BS1 (Business System 1) is a trademark of Davis Software
Copyright 1997 - 2023 Davis Software. Terms and Privacy