General Ledger Software

BS1 General Ledger software tracks budget and actual financial data for financial statements, Trial Balance, General Ledger Report, GL Totals, GL History, and Charts.
FREE basic features or purchase full version
No monthly closing of the general ledger required
Automatic reversing journal entries
Optional subaccounts for branch, division, product group, etc.
Drill-down to source document
User-defined Financial Statements, Trial Balance, General Ledger Report and more...

Standalone or in BS1 multi-currency accounting software, where data is passed from the AP and AR automatically via Journal Vouchers with expenses and revenues converted from foreign currency to domestic currency.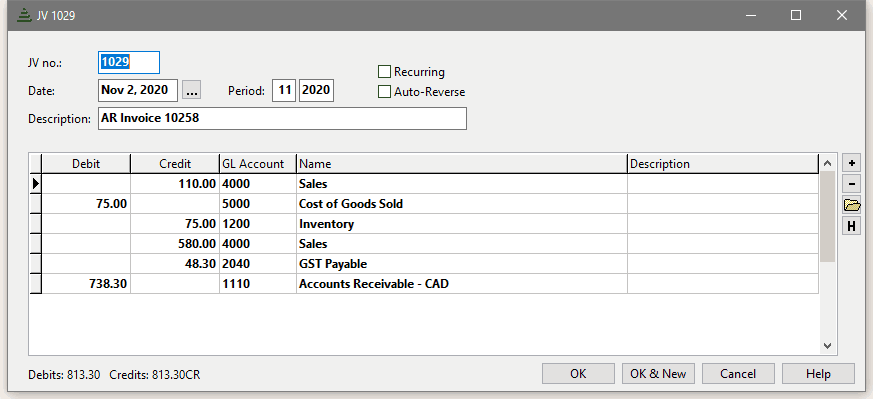 BS1 General Ledger software is available separately or as part of:
BS1 Accounting - AP, AR, GL, Inventory Software
BS1 Professional Time Billing - Accounting Software with Time Billing
BS1 Enterprise Accounting - ERP, Inventory, Distribution and Manufacturing Software




BS1 (Business System 1) is a trademark of Davis Software
Copyright 1997 - 2022 Davis Software. Terms and Privacy