Delphi Accounting ERP Source Code


BS1 accounting ERP source code for Delphi (aka RAD Studio).

Programmers may license the AP, AR, GL, Inventory, Sales Orders, Purchase Orders, Manufacturing, and Time Billing source code for use in their Delphi ERP projects.

BS1 was voted Best Accounting Package in the Delphi Informant Readers Choice Awards 2004 (their last year), runner-up 2003, Best Accounting 2002, and runner-up 2001. Comments from developers.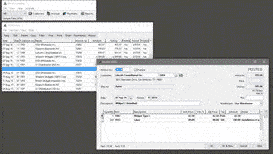 BS1 Accounting: AP, AR, GL, Inventory, Sales Analysis
Description | Download | Purchase Source Code

BS1 Accounting Delphi Source for SQL Server - $2,958
or DBISAM database - $2,958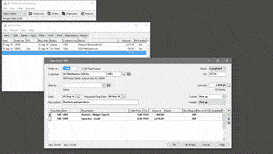 BS1 Enterprise Accounting: ERP, Sales Orders, Purchase Orders, Manufacturing
Description | Download | Purchase Source Code

Without Manufacturing
BS1 Enterprise Accounting Delphi Source for SQL Server - $6,818
or DBISAM database - $6,818

With Manufacturing
BS1 Enterprise Accounting Delphi Source for SQL Server - $10,778
or DBISAM database - $10,778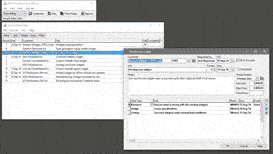 BS1 Professional Time Billing: Accounting Software with Time Billing
Description | Download | Purchase Source Code

BS1 Professional Time Billing Delphi Source for SQL Server - $3,398
or DBISAM database - $3,398








BS1 (Business System 1) is a trademark of Davis Software
Copyright 1997 - 2018 Davis Software